What is Dash Cam?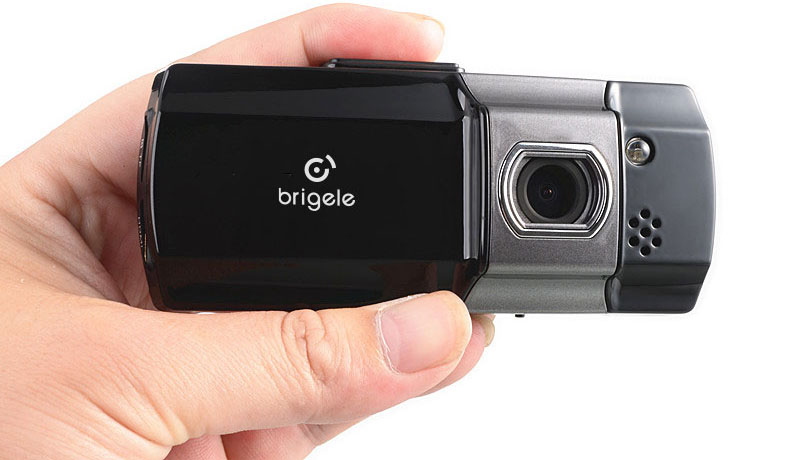 Dash cam, or dashboard camera, is a small device that records video while you are driving.
Unlike other video cameras, dash cams are designed specifically for use in automobiles. They need to withstand extreme temperatures, constant vibrations and fluctuating power.
Once installed, dash cam does not require any attention. It stays on from the moment you start your engine and until the end of the journey.
---